Botswana is full of diamond exploration, development and production companies. Here's a brief overview of six of them.
The Kimberley Process Certification Scheme's 2013 plenary meeting is being held this week, and some attendees hope that the initiative's shortcomings will be addressed.
Could there be a new diamond district in the Canadian province of Saskatchewan?
Leibish & Co.'s chief buyer, Shmulik Polnauer, recently spoke with Diamond Investing News about the six pink diamonds and one red diamond his company purchased at the 2013 Argyle Pink Diamond Tender.
The PureFunds ISE Diamond/Gemstone ETF (ARCA:GEMS) announced that it has made the first Russian equity allocation to any PureFunds ETF by adding Russia's ALROSA (MCX:ALNU) to its current holdings.
Read More Company News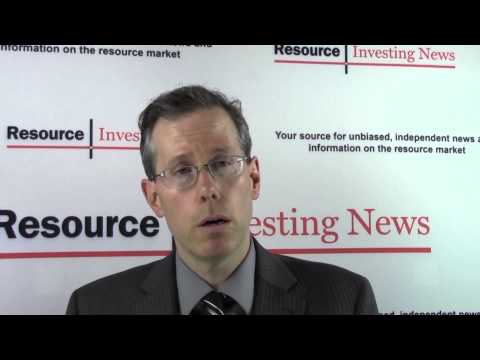 North Arrow Minerals Inc. (TSXV:NAR) President and CEO, Ken Armstrong, spoke to Resource Investing News on how they have restructured the Company to be focused on diamond exploration in Canada.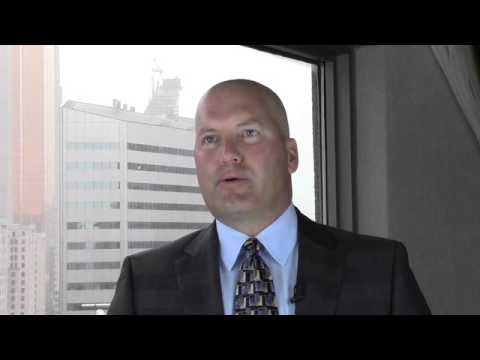 Diamcor Mining Inc. (TSXV:DMI) CEO Dean Taylor spoke with the Investing News Network about taking their high-grade Krone-Endora at Venetia Project in South Africa to full scale production in Q2 of 2013.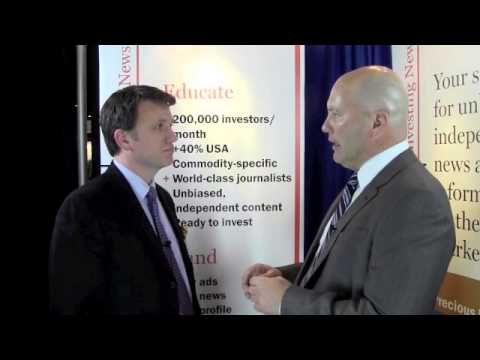 At the 2013 Vancouver Resource Investment Conference, Dean Taylor, CEO of Diamcor. (TSXV:DMI) spoke to Investing News Network on its strategic alliance with Tiffany.
The Africa Report reported that diamond miners in Zimbabwe, one of the world's top diamond-producing countries, are saying that it is not economically viable for them to dig any deeper for the gems. As a result, the African nation may have to stop producing diamonds.
Bloomberg reported that now that the European Union has lifted sanctions on state-owned Zimbabwe Mining Development Corp., Zimbabwe plans to sell diamonds from its Marange fields in Antwerp in the near future.
Rapaport reported that Martin Rapaport, chairman of Rapaport Group, has put out an editorial on synthetic diamonds in which he lays out the measures the diamond industry should take in order to "ensure the integrity of diamonds and the diamond trade."
Business Insider reported that a company called Algordanza is now turning human ashes into diamonds that can be ordered in different cuts and used to make jewelry. However, the process is pricey and fairly lengthy, so don't expect it to become the norm just yet.
Read More Market News